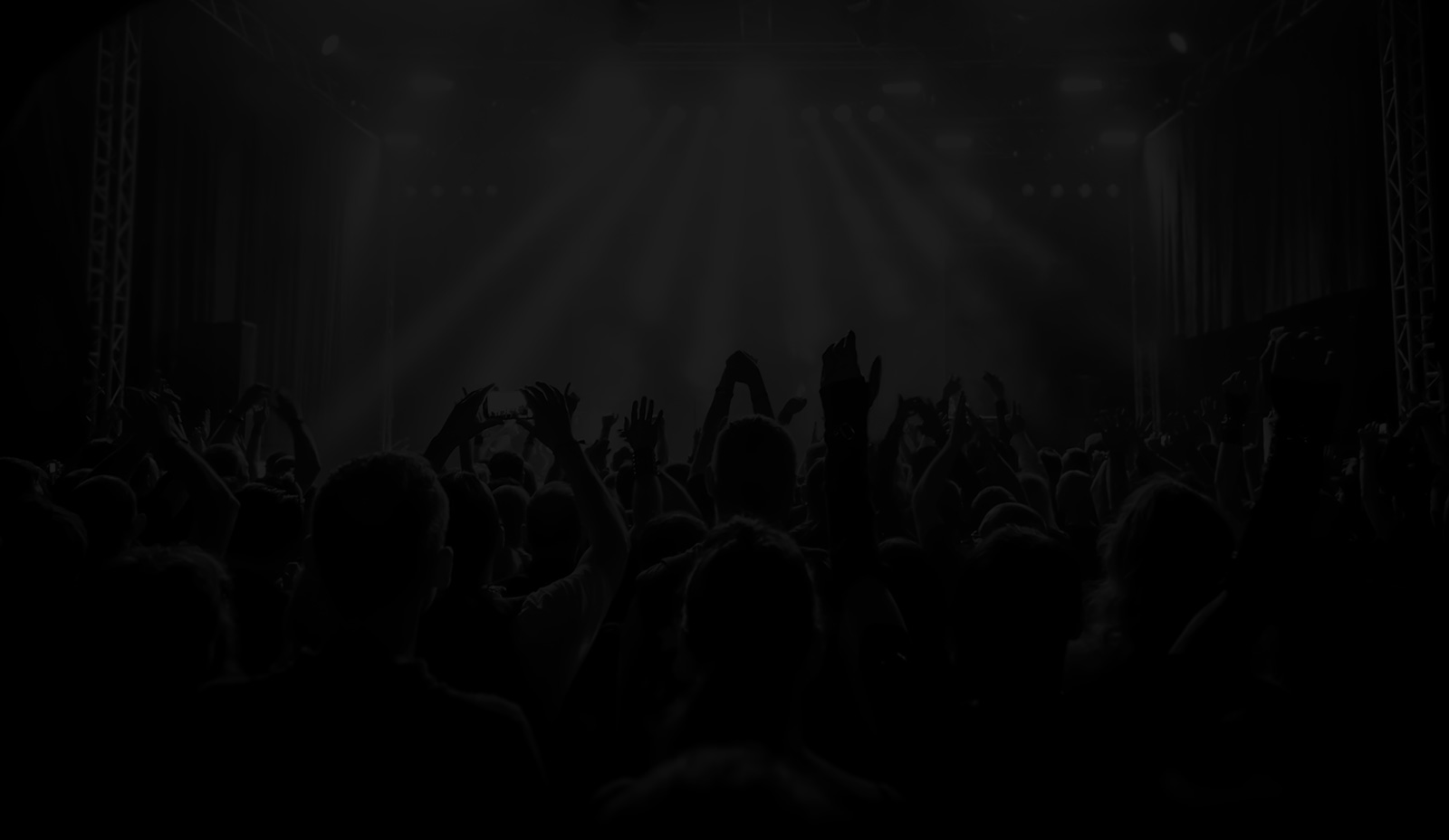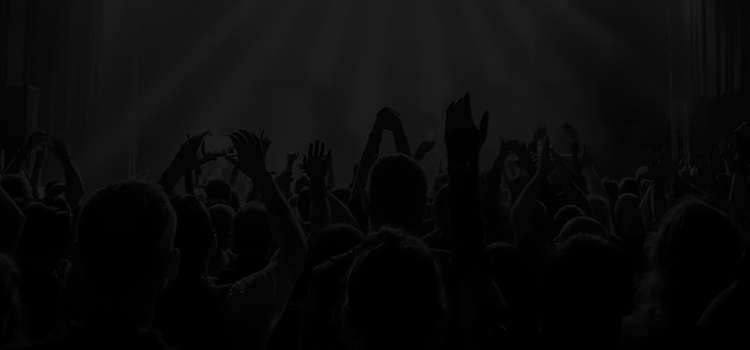 The new lineup of the FR series emphasizes the instrument's refined simplicity. The Mahogany body balances physical comfort with richness of tone. The FR's radical departure from tradition: The thin Wizard neck, offering a level of fingerboard performance that Ibanez players have raved about for decades.

Precision Performance Playability With its simple, refined body shape, the FR is a chameleon when it comes to musical genres. The Bare Knuckle Aftermath pickups bring accelerated bass response with crushing mid and superb high-end articulation, while the Tight-End bridge provides maximum sustain and playing comfort.

Metal to the Core The incredibly diverse playability of the FR series means that it is just as suited to classic metal as it is to cutting-edge metalcore. The super-thin "Wizard" neck perfectly complements its beautifully traditional look, so as well as being extremely versatile, the FR series is sleek and classy. Be assured of smooth, modern Ibanez playability with a superior instrument that continues to evolve as a member of the Iron Label series.
YOUR RECENTLY VIEWED PRODUCTS
FIND YOUR
PRODUCT