 NTF

:

Natural Flat

VLM

:

Violin Matte
SHARE:
AFC
SPEC
SPEC

neck type

AFC

3pc Nyatoh/Maple

set-in neck

top/back/side

Spruce top

Flamed Maple back

Flamed Maple sides

fretboard

Bound Ebony

Acrylic off-set block inlay

tailpiece

VT14 tailpiece w/AFC wood cover

neck pickup

Magic Touch-Mini(H) neck pickup

Passive/Alnico

bridge pickup

Magic Touch-Mini(H) bridge pickup

Passive/Alnico

factory tuning

1E,2B,3G,4D,5A,6E

string gauge

.011/.015/.022w/.030/.040/.050

NECK DIMENSIONS

SWITCHING SYSTEM

CONTROLS

OTHERS
Features
Ebony bridge
The rock solid Ebony compensated bridge give the output a clear intonation, longer sustain and acoustic resonance.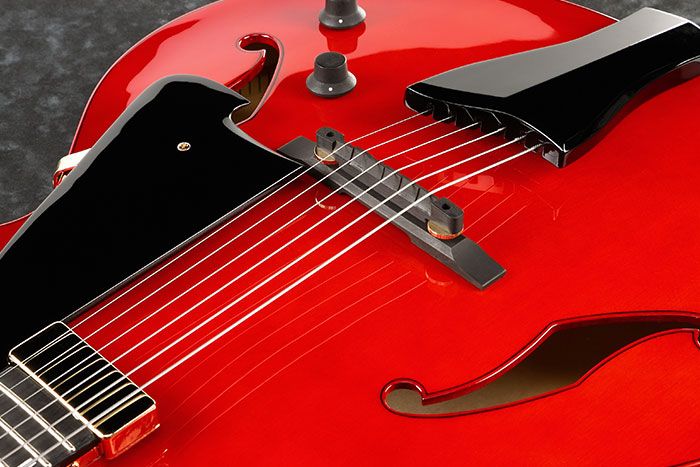 AFC Specially designed Tailpiece cover/Pickguard
AFC Specially designed Tailpiece cover/Pickguard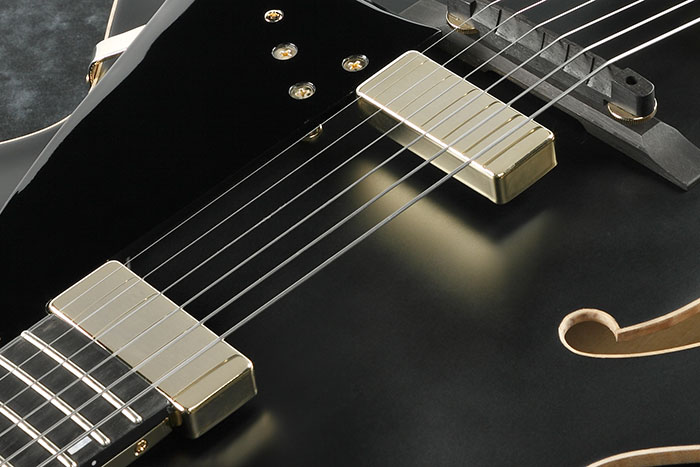 Floating pickup
Thanks to floating mount, the "Magic Touch-Mini" pickups do not dampen the guitars natural body vibration, thus allowing a bigger richer acoustic tone.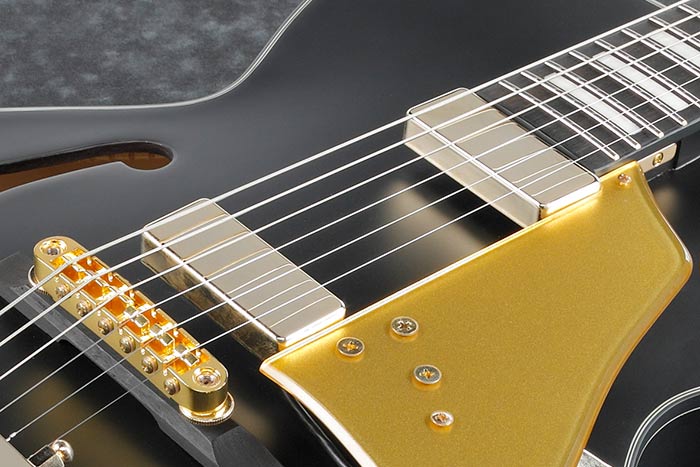 Magic Touch-Mini pickup
The Ibanez custom made Magic Touch-Mini humbucker pickup provides a balance of classic tones, alongside clear articulation on both the top and bottom of the sound spectrum. Players can enjoy the clean response on the top end, presenting fast melodies or complex chord progressions with clarity and precision.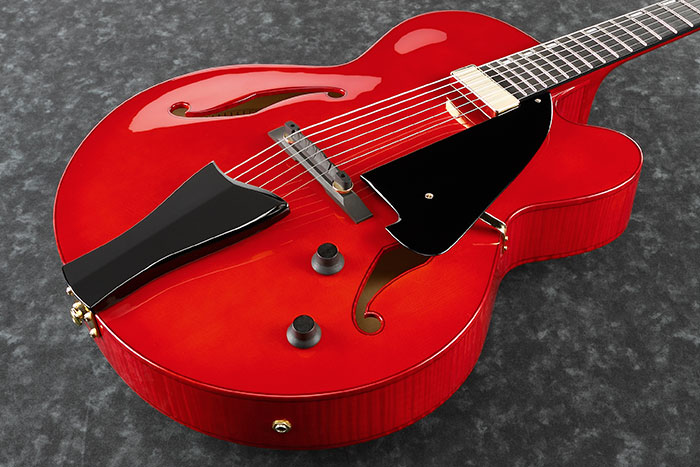 Spruce top/Maple back & sides body
As well as providing its stylish appearance these features help provide a balanced tone, and with the addition of plywood top, help to avoid unnecessary feedback.
YOUR RECENTLY VIEWED PRODUCTS